Group overview and businesses
Rahimafrooz was founded in 1954 as a pioneer in the Bangladeshi battery industry. Rahimafrooz Storage Power Business (RSPB) is the core business of the Group, with leadership in the local and some international markets.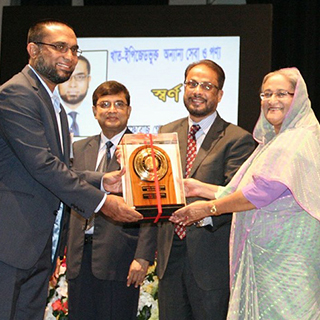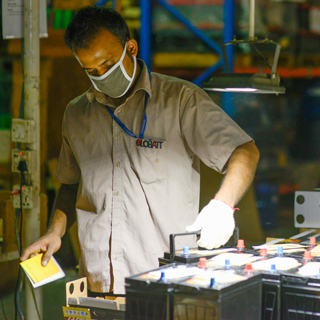 As the leading supplier of lead acid batteries in Bangladesh with the latest technology of batteries, RSPB serves the most extensive network of dealers and retailers. It is the only company that has batteries to offer for every segment in the industry.
Since 1992, Rahimafrooz extended its presence in international markets, establishing a dedicated export-based factory in 2009. RSPB now exports batteries to over 70 countries, including Japan, Taiwan, Singapore, Thailand, Australia, Chile, Russia and all the Middle Eastern and SAARC countries. RSPB produces a complete range of products ranging from 5AH to 220AH, for applications primarily in: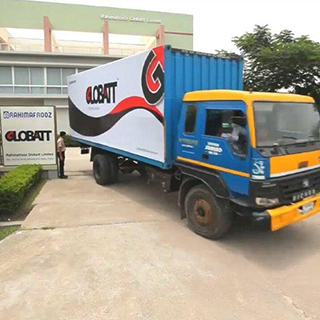 -::-
Automotive
Inverters
Solar, Marine
Traction
Telecoms
The battery technologies include Dry Charge, Maintenance Free (SMF), EFB, VRLA, and AGM in both flat and tubular plates. All four of RSPB's state-of-the art manufacturing plants are equipped with the latest technology and a highly skilled workforce. In recognition of its quality management system, RSPB has received ISO 9001, 14000 and 18000 certificates for all its plants.
Copyright © 2020 Rahimafrooz. All rights reserved.