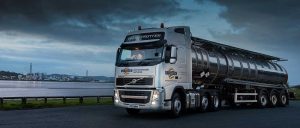 Commercial Vehicles
We manufacture premium maintenance-free automotive batteries for heavy-duty commercial vehicles. These vehicles need batteries that are exceptionally robust and powerful to meet the heavy-duty demands placed on them round the clock under all sorts of terrain and weather conditions.
Key product features
Calcium-calcium-tin and calcium-silver maintenance-free battery
Expanded metal grid technology
Centered cast-on-strap plate
Double chamber container with condensation mechanism
Built-in magic eye and flame arrestor
Best grade virgin lead, pp and chemicals
Robust design to perform in all terrain conditions
Please Contact Us For More Information
Copyright © 2020 Rahimafrooz. All rights reserved.