Passenger Car
We offer a complete portfolio of batteries for passenger cars which are long-lasting and guarantee superior performance, making journeys safe and smooth.

---
Commercial Vehicle
Commercial vehicles need batteries that are exceptionally powerful and durable. We design our batteries to withstand the toughest jobs on wheels in challenging environments.
---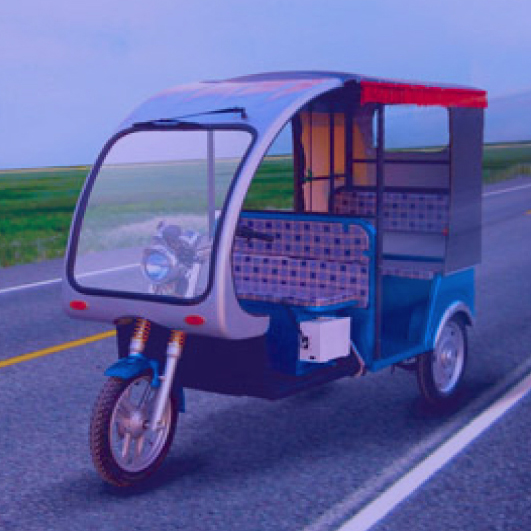 Electric Vehicle and E-Rickshaw
To make your journey safe and stress-free, we provide EV and ER batteries using state-of-the-art technology.
---
Solar
Our widely acclaimed solar batteries are used in renewable applications where minimum maintenance is desirable.

---
Traction
Traction batteries are long-lasting and guarantee high performance time after time.
---
Stationary
Our stationary batteries are of high capacity and are guaranteed to offer reliable power source.
---
Inverter Battery
Power your appliances using our trusted and reliable line of inverter batteries- power outages at home will cease to be a major concern.
Copyright © 2020 Rahimafrooz. All rights reserved.