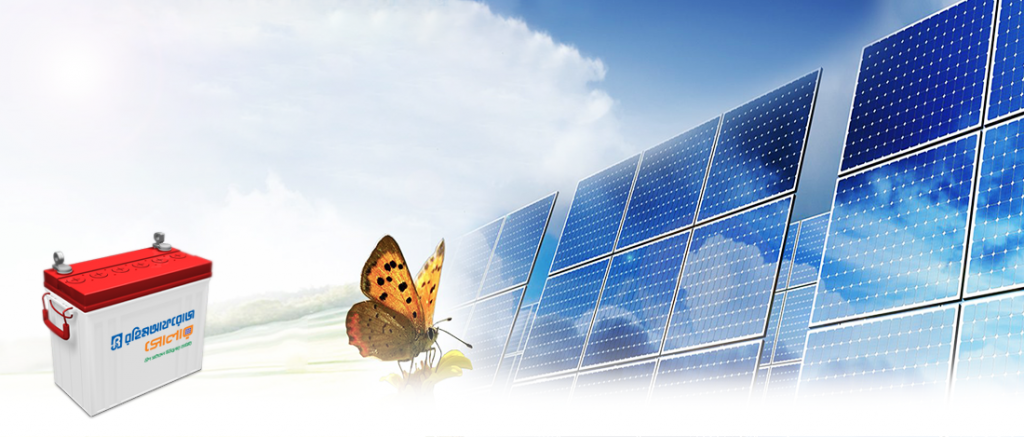 Solar Power
We offer a reliable line of batteries that are perfect for solar power applications. Rahimafrooz manufactures tubular, deep-cycle solar batteries for renewable energy systems. We are a proud pioneering partner of the Renewable Energy Movement in Bangladesh. As part of this movement, over 1.7 million homes have had solar homes systems installed over 25 years, leading to the Renewable Energy Movement being considered as one of the most successful models of off-grid solar energy solutions in the world.
Key Product Features
Excellent cycling ability provides high reliability and exceptional long-life
High tolerance to water loss and minimal maintenance
Low internal resistance
High charging efficiency
Low self-discharge, pre-charged plates
Robust, rugged construction ensures mechanical durability
High performing, specialized pasting recipe and separator arrangement provides minimal  chance of active material shedding
User friendly and rigid handle arrangement
---
Please Contact Us For More Information
Copyright © 2020 Rahimafrooz. All rights reserved.