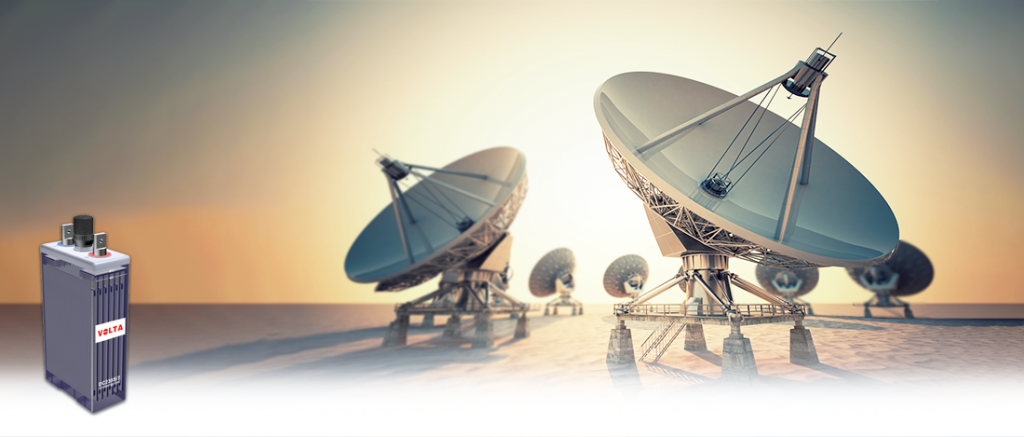 Telecommunications
The telecommunications industry needs effective and reliable power to maintain the increasing demands of today's technologically advanced society. Our comprehensive line of batteries are engineered by the capabilities of our state-of-the-art manufacturing plant, which combines the latest technology with environmentally friendly processes to provide specialized battery solutions for telecom towers.

Key Product Features
High capacity
Long life
Low internal resistance
High discharge rate
Low self-discharge
Resistant to vibration
Short charging time
Low maintenance
Please Contact Us For More Information
Copyright © 2020 Rahimafrooz. All rights reserved.